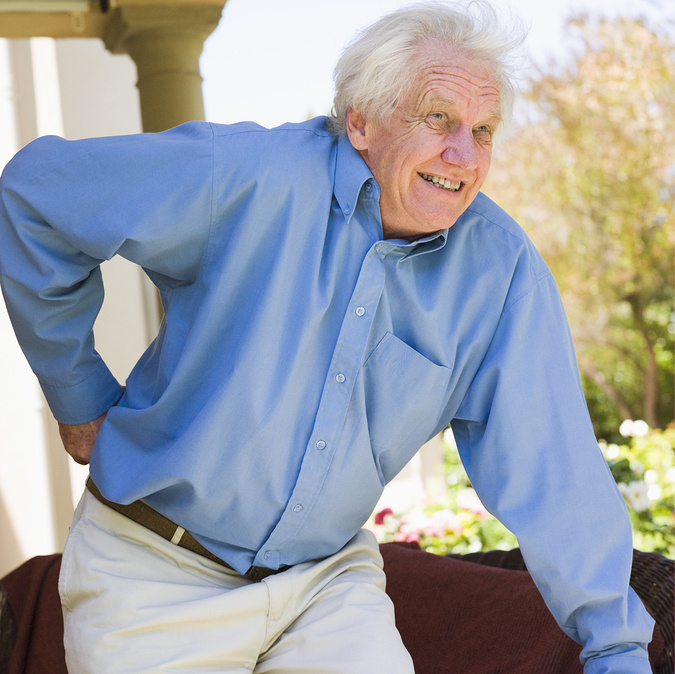 With the help of 24-hour home care and loved ones, seniors can live a well-rounded life that isn't hampered by the pain of arthritis. Here are some tips.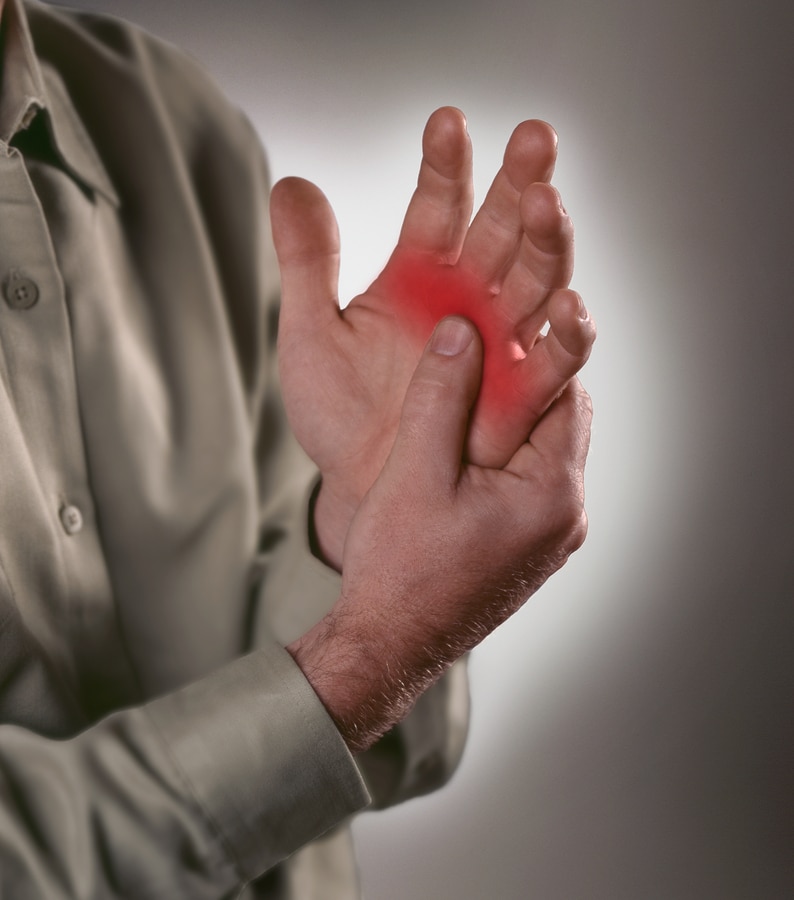 Home Care Clark NJ-Arthritis is a catch-all word for any inflammatory condition that affects the joints. Here are some tips for you and their home care aides can do to help a senior live at home and avoid arthritis.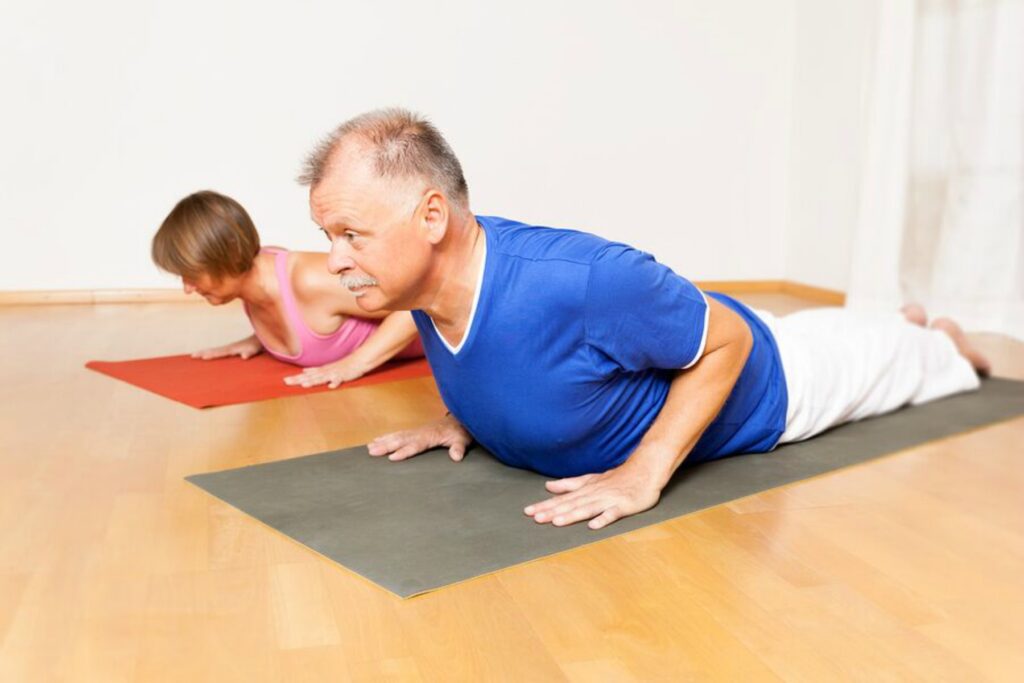 Elder Care in Mountainside NJ: If your elderly loved one has arthritis, there are some things that you and their elder care providers should know. The first thing to note is that exercising can help people with arthritis.