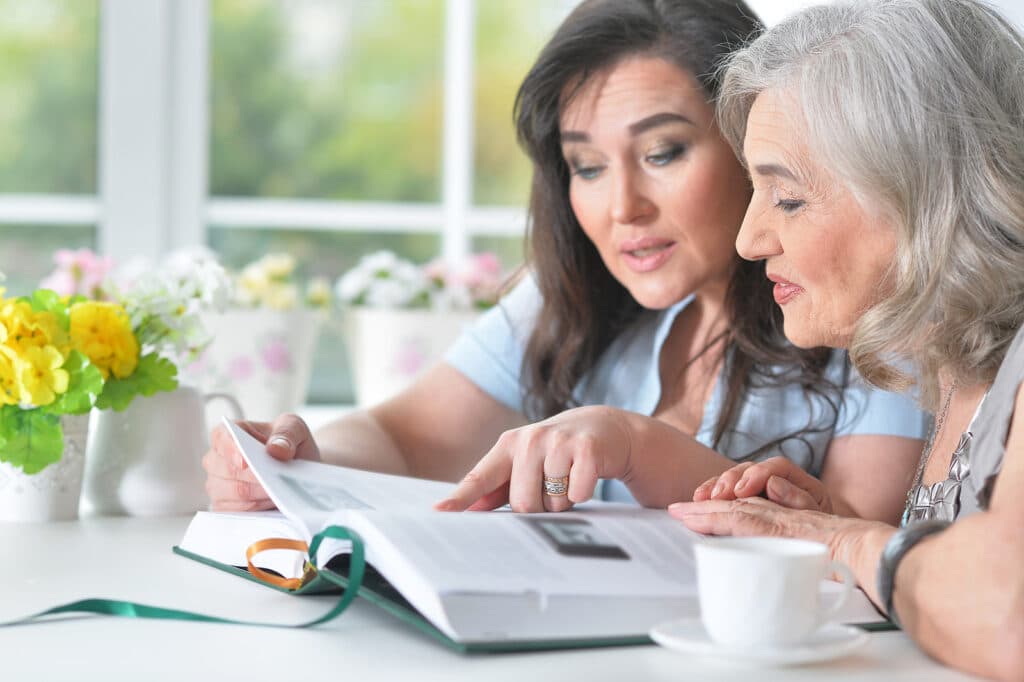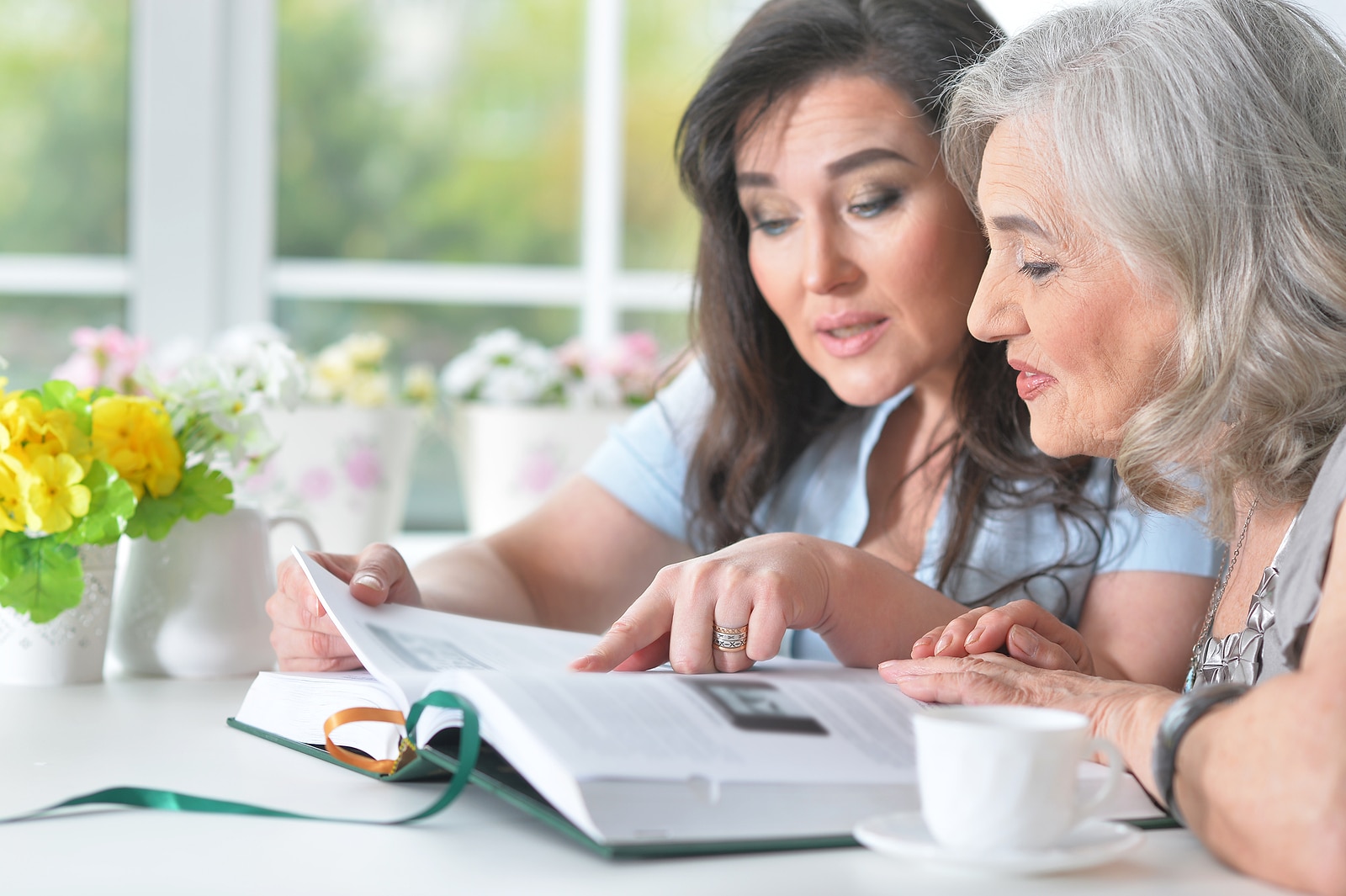 Maybe, you have been thinking about getting in-home care for your elderly loved one for quite some time or it could have just recently come into your mind.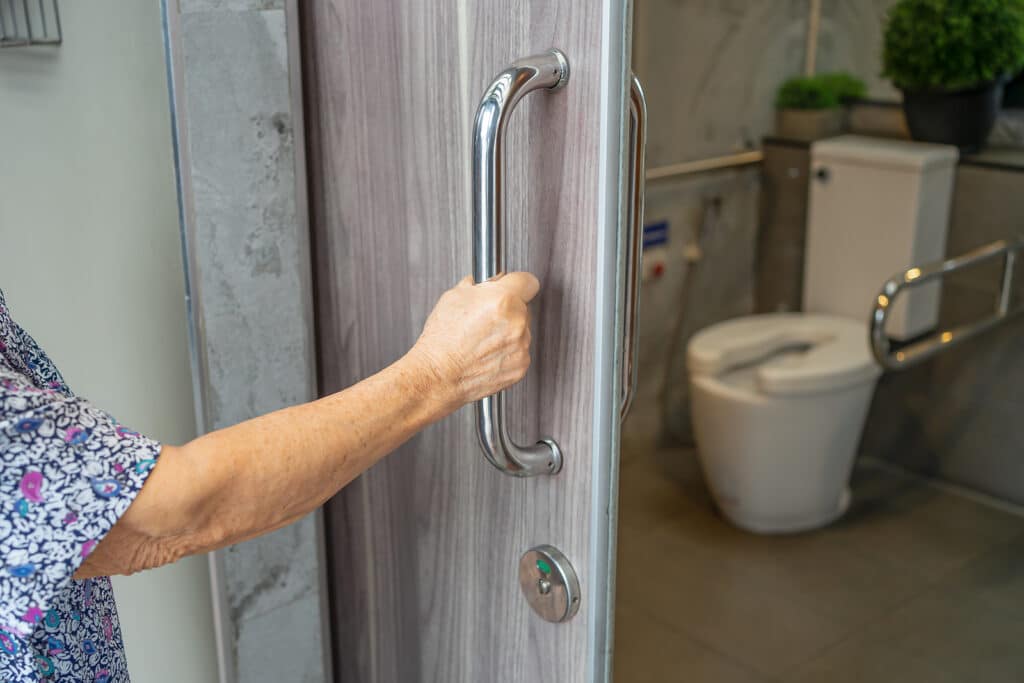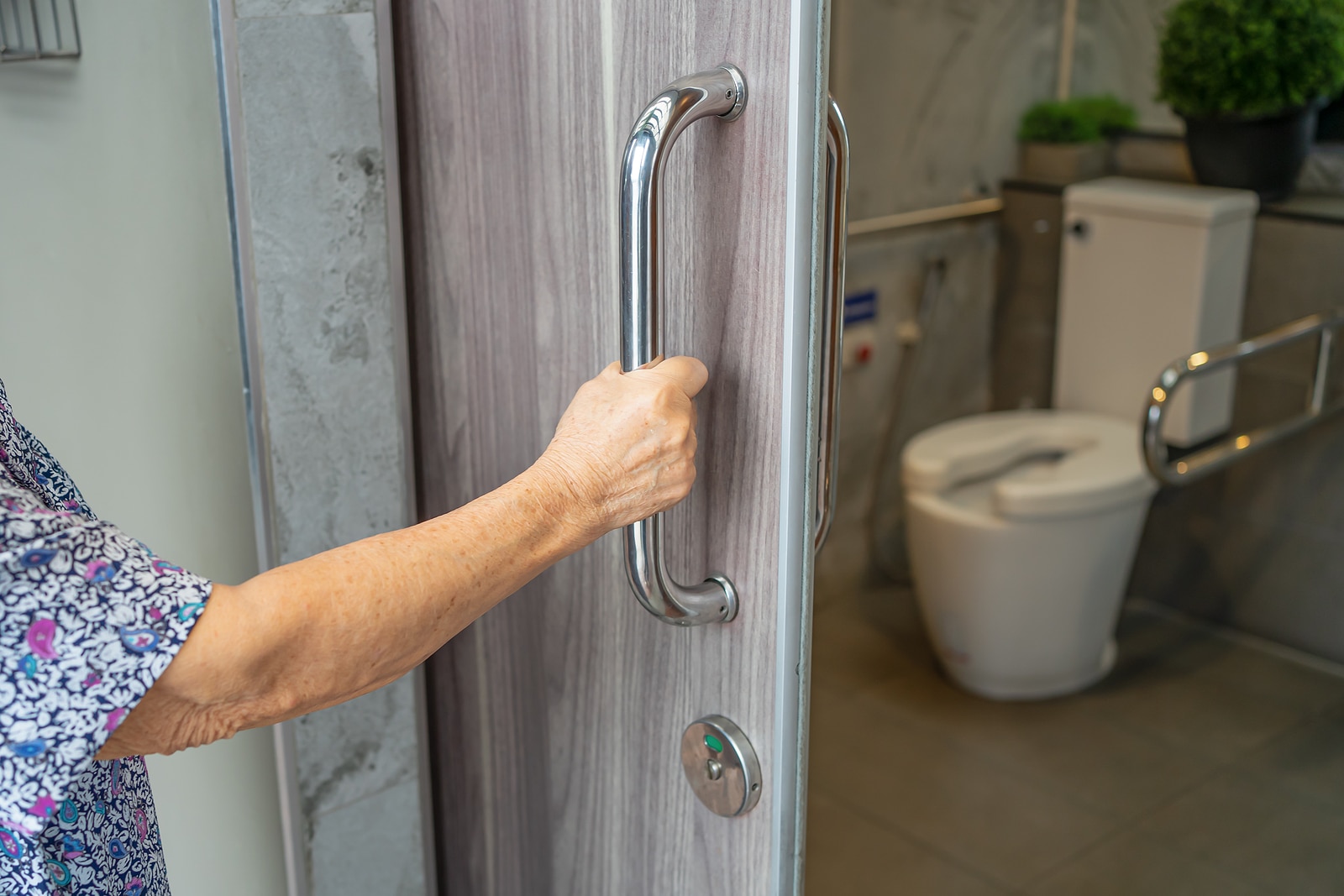 Having a homecare specialist can make things a lot easier for you and your parents if you have been the caregiver for the last few years.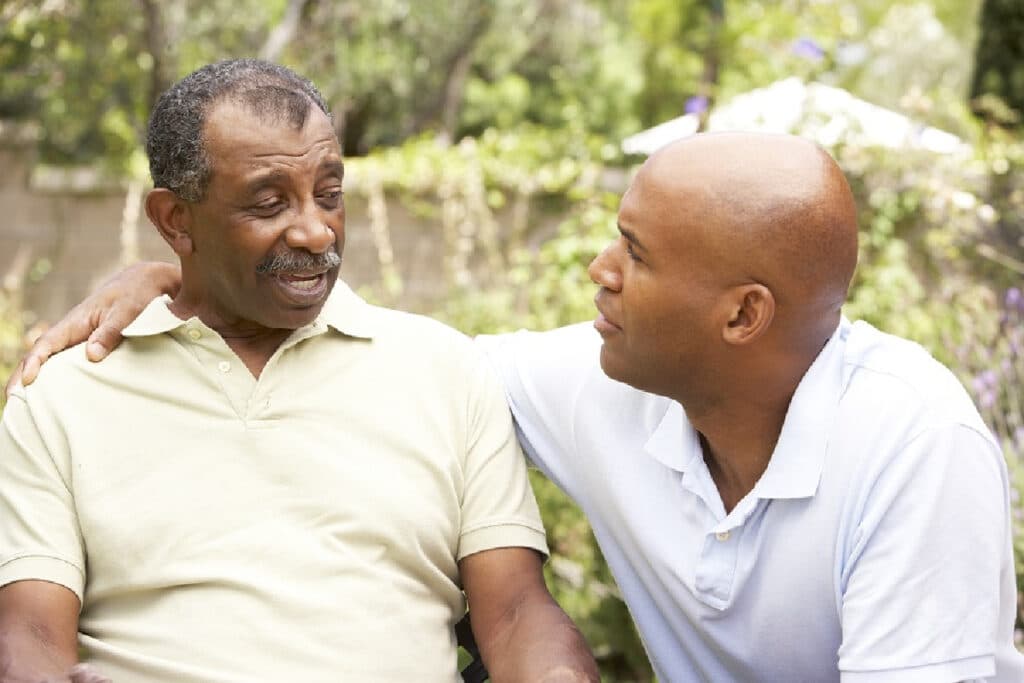 Homecare: There are close to ten million family caregivers in the U.S. It's estimated that about one of every five Americans is a family caregiver.