Many older adults use low-calorie artificial sweeteners in their food and drink. Some of them use the sweeteners as a way of controlling their blood sugar and others to reduce the calories they consume. In fact, a 2017 study showed that people typically eat or drink at least one thing with artificial sweetener each day.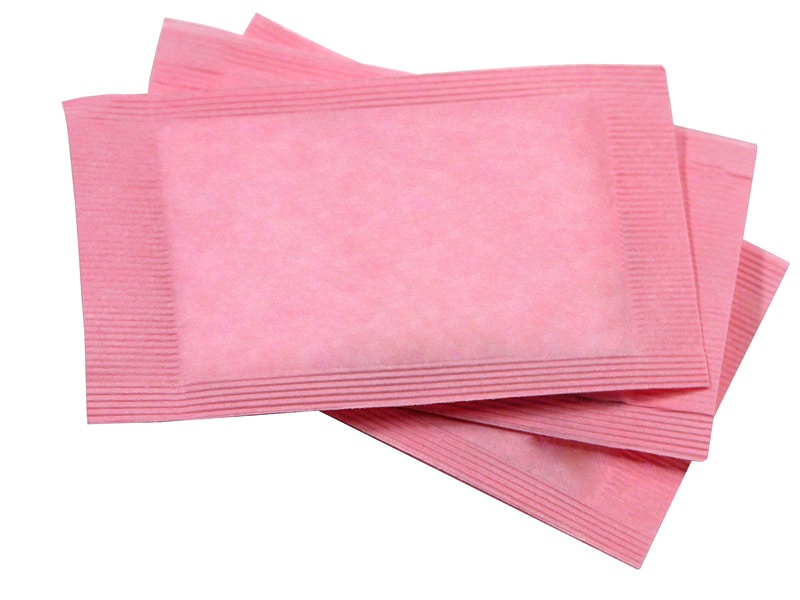 Over the years, there has been a great deal of controversy over whether or not artificial sweeteners are safe. Although the FDA has approved 8 artificial sweeteners, the controversy continues today.
What Does Research Say?

The FDA has given its approval to 8 sugar substitutes that can be used as additives in foods. They are:
Saccharin.
Aspartame.
Sucralose.
Acesulfame potassium.
Neotame.
Advantame.
Stevia.
Monk fruit.
Even with the FDA's approval, there is some scientific evidence that suggests consuming low-calorie sweeteners could lead to health problems. One study indicated that drinking just one extra half-serving of a beverage containing an artificial sweetener raised the risk of developing diabetes by 16 percent. Other studies have also found an association between artificial sugars and an increased risk of heart disease and stroke.
There is also research that shows artificial sweeteners have some health benefits. Studies have linked the use of artificial sweeteners to success in weight loss. In one study, overweight adults swapped out high-calorie beverages for ones that had zero calories because they contained artificial sweeteners. The study showed that just by doing that, the participants were able to lose as much as 2.5 percent of their weight. Low-calorie sweeteners have also been linked to better blood sugar control, making them a good alternative for diabetics.
What's the Bottom Line?

The bottom line is that using artificial sweeteners is really a personal choice and one that your older family member should discuss with their doctor or a dietician. The health care professional can help them to make a decision on whether or not to use artificial sweeteners based on their medical conditions and how they plan to use the sweetener. Whatever the decision, family caregivers can be reassured by the fact that the FDA has conducted a great deal of research and made the decision that the sweeteners are "generally considered safe."
Whether your older family member chooses to use low-calorie sweeteners or not, home care can help them to consume a healthier diet. A home care provider can prepare meals that contain healthy ingredients and limit unhealthy substances like salt, added sugar, and certain fats. Home care providers can also drive seniors to the grocery store to purchase foods and help them to make healthy choices.
If you or an aging loved one are considering hiring Elder Care in Scotch Plains, NJ, call the caring staff at Helping Hands Home Care today at 908-418-4299. Providing Home Care Services in all of Northern and Central NJ, including Clark, Westfield, Cranford, Scotch Plains, Rahway, Linden, Summit, Edison, Elizabeth, Mountainside and the surrounding areas.
Sources
Webmd.com
Mayoclinic.org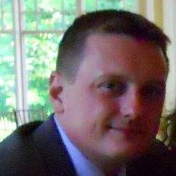 Latest posts by Robert D'Arienzo
(see all)